Central Heating Services in South London
Do you want to install a new central heating system in your home or just repair the existing one? Or maybe you want to have your system checked if it works properly and efficiently? Whatever the case, our experienced central heating engineers can lend a helping hand to you.
We provide various central heating services – from installing and diagnosing to repairing, upgrading and gas safety checks. You can also rely on us if you have an emergency and you need a heating engineer as soon as possible. Our heating services are available for domestic and residential clients located in London, Greater London or Kent areas. Most of the time we are able to provide same day service.
Here we will give you some general information about our central heating services. If you have any further questions or you need our help, please feel free to contact us. We are available at any time of the day.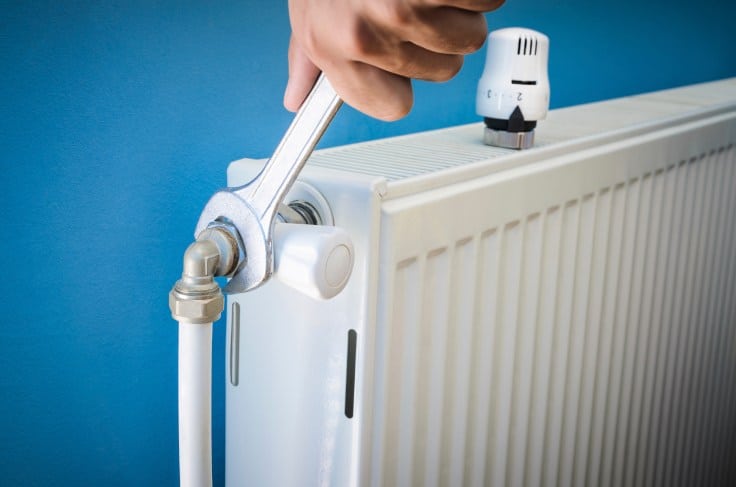 Gas Safe Registered Heating Engineers South London
The Gas Safe Register (previously Corgi) is the official gas registration body for the UK. All of our gas boiler and heating engineers are Gas Safe Registered. We are fully qualified to provide heating and boiler services as well as work safely and legally on gas appliances.
Our team of heating engineers is highly skilled and has years of experience in installing, repairing and servicing boilers and gas central heating systems. When it comes to our job, safety, efficiency and customer satisfaction are our main priorities.
All work carried out by our engineers is done strictly within the Corgi / Gas Safe regulations.
Emergency Gas Engineer & Central Heating Repairs in South London
At Gas Boiler & Heating Repair we offer 24-hour emergency central heating service and repairs in London.
We have specialised engineers and plumbers ready to provide the highest quality service and help get your central system backup and running quickly.
We understand how upsetting heating and boiler breakdowns can be. They can leave your house freezing or without hot water, which is extremely unpleasant, especially during the winter. Not to mention how worrying it can be if you smell gas.
When you have a plumbing or heating emergency, we are available 24 hours a day, seven days a week. We will be there for you when you need us the most. Our experts can handle a wide range of crises, from boiler repairs and new boiler installation to repairing broken or cold radiators, gas leaks, water heaters, and plumbing problems.
Whenever you need our assistance, you can contact us and we will make sure to respond as quickly as possible.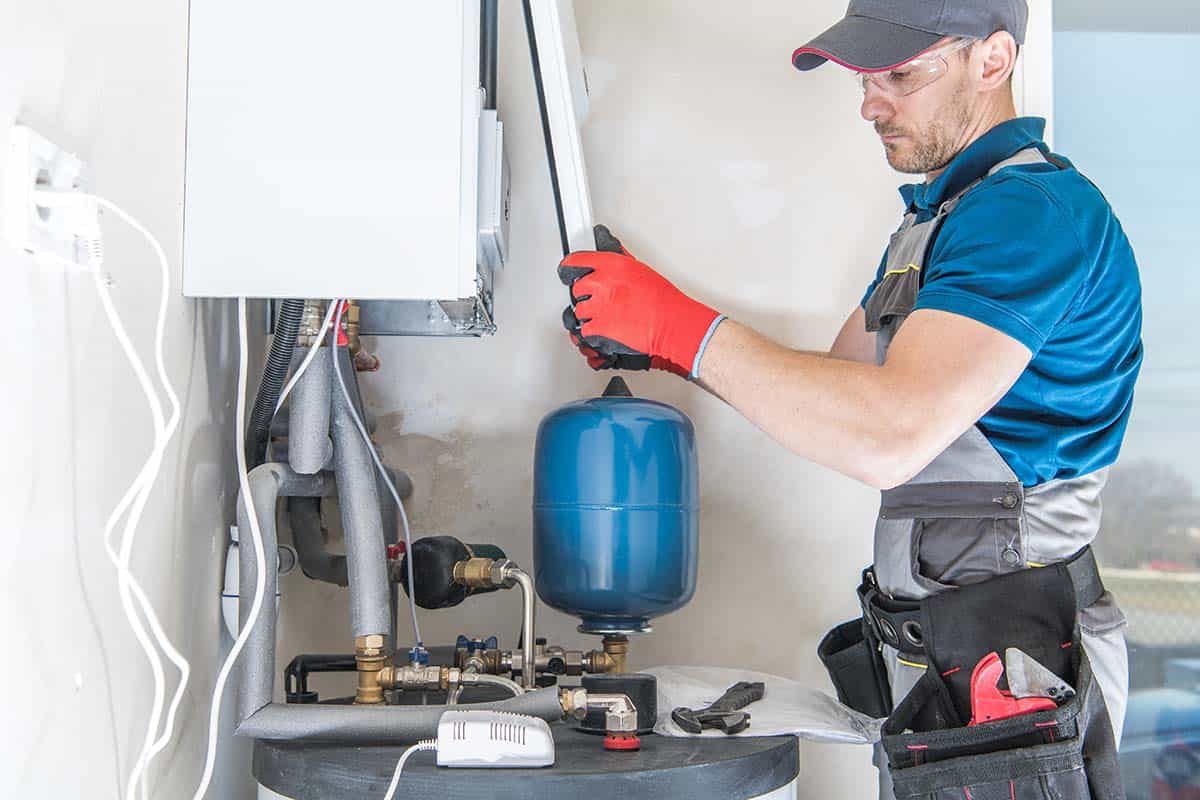 Central Heating Installation, Repair & Servicing In London
Request Your Free Quote From our Heating Engineers
Call us for a free, fixed price quotes for any central heating design, installation and repair work. We're located at 49 Pendragon Rd, Bromley BR1 5JZ, United Kingdom but we provide services to the entire South London area and Kent boroughs.
We provide a central heating repair service across London, South London and Kent. We discuss all the common problems with central heating and see how we can solve them.
Our engineers are able to deal with various issues, no matter if your radiators are not getting hot evenly across the whole surface or the thermostat controls are not working or maybe there is a drop in the pressure. We will make sure to fully repair your central heating so that it works safely and energy-efficiently and doesn't result in unnecessarily high energy bills.
If you suspect there is a problem with your heating or boiler system make sure to contact a professional as soon as possible. Delaying its repair may not only cause additional damage to your central heating systems but may also put you and your family at risk.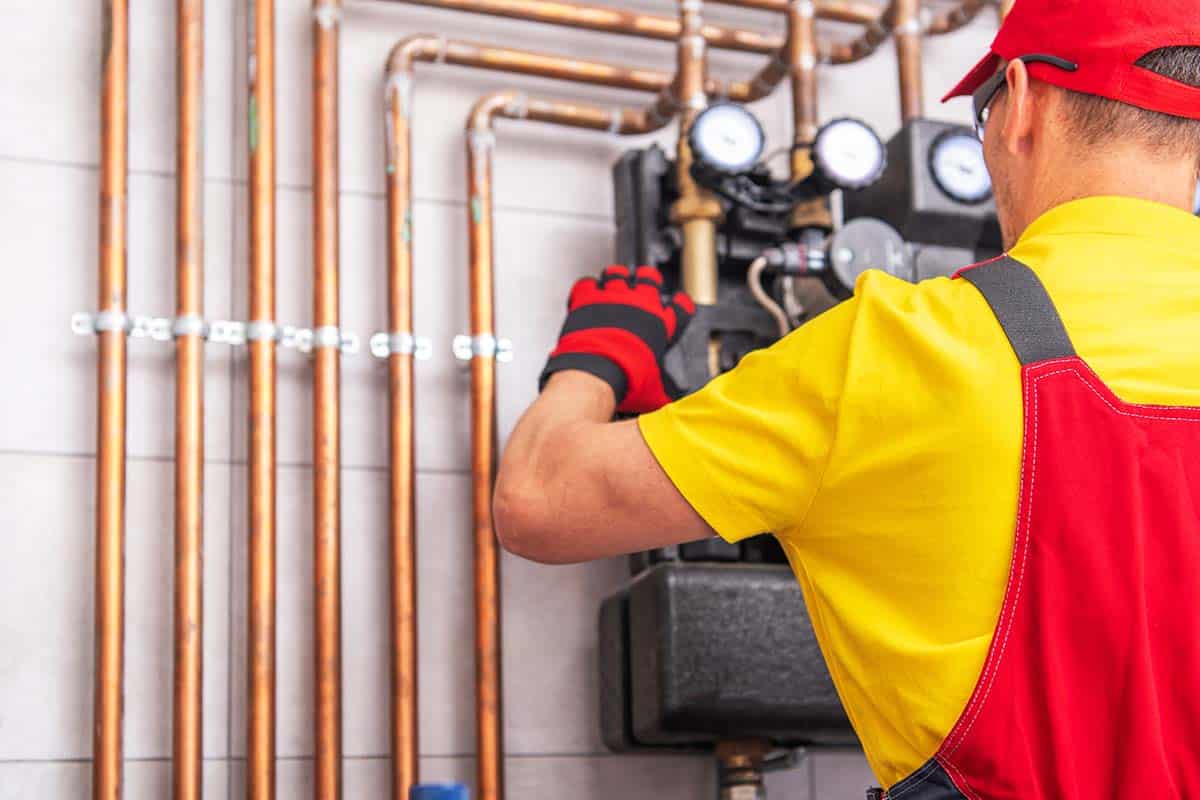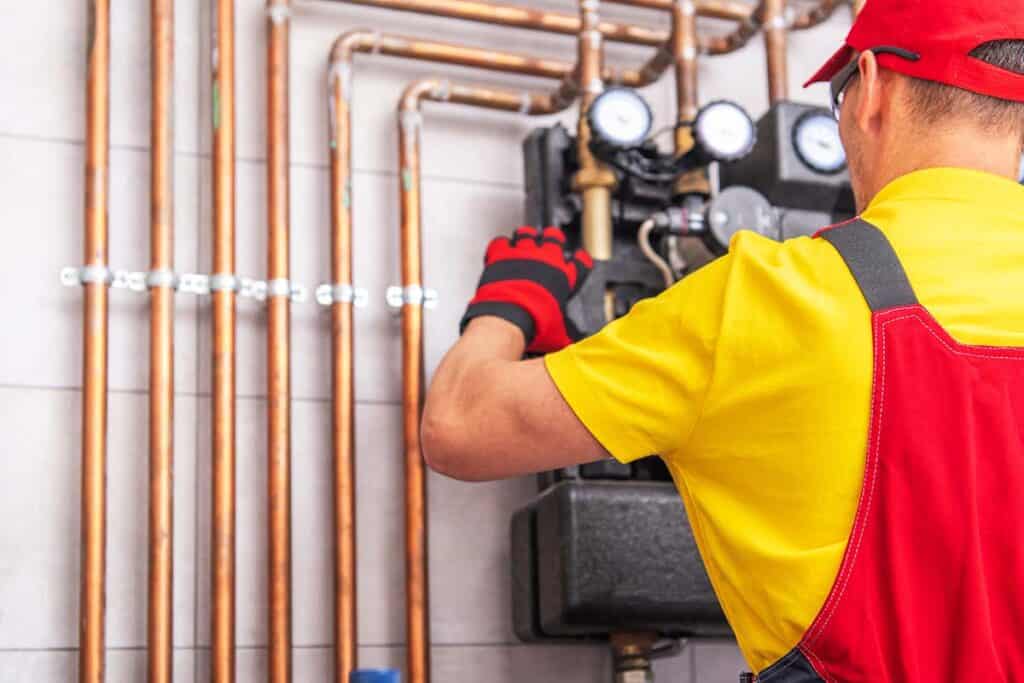 Central heating installation
In addition to repair work, our company also provides central heating installation service throughout London. Our fully accredited engineers and installers can carry out the job from start to the end – we will set up a new boiler as well as a new filter, pipework, radiators, thermostats, etc. We can also advise you on what is best for your home so that you get the best central heating system installed.
After we complete the installation process we will run your new system to ensure it works correctly. In addition, we will give you thorough instructions on how to use it efficiently.
Before we leave we will ensure that you are completely satisfied with our job. And do not worry, we will not leave your home messy. Our installers will put everything back in its place so that your home looks like it did before we arrived.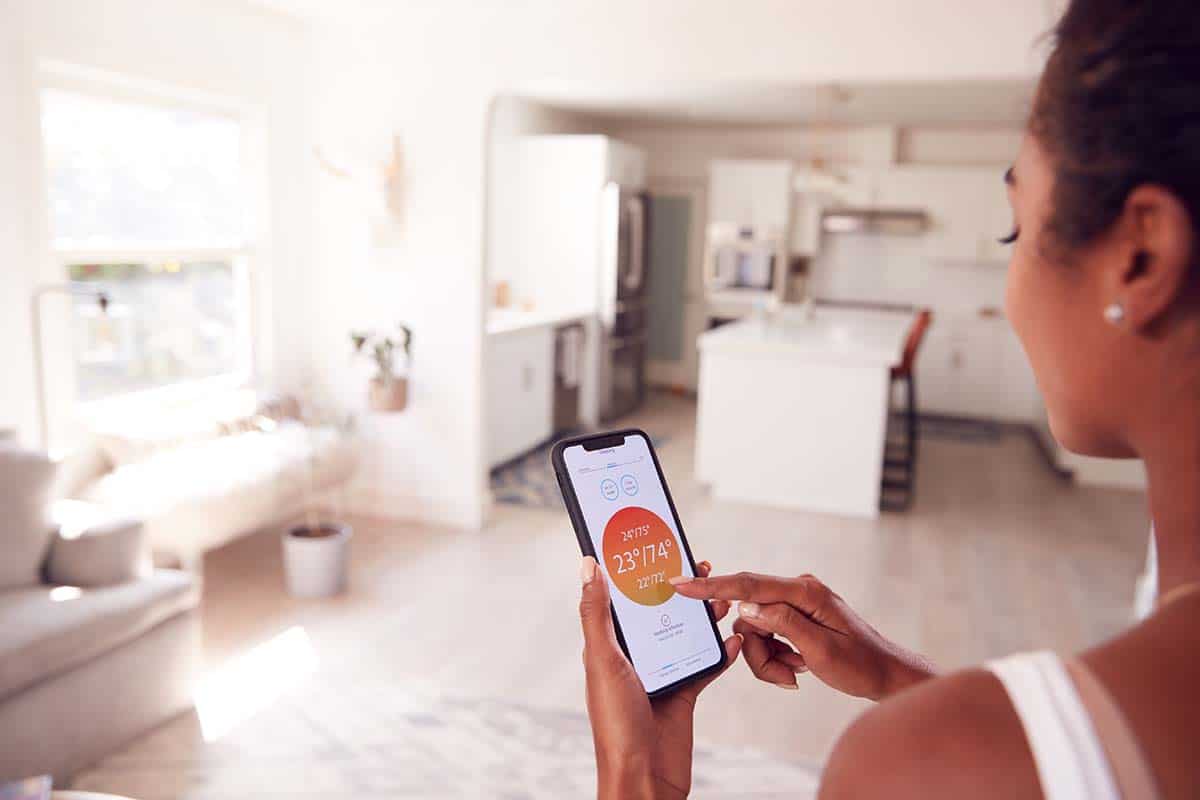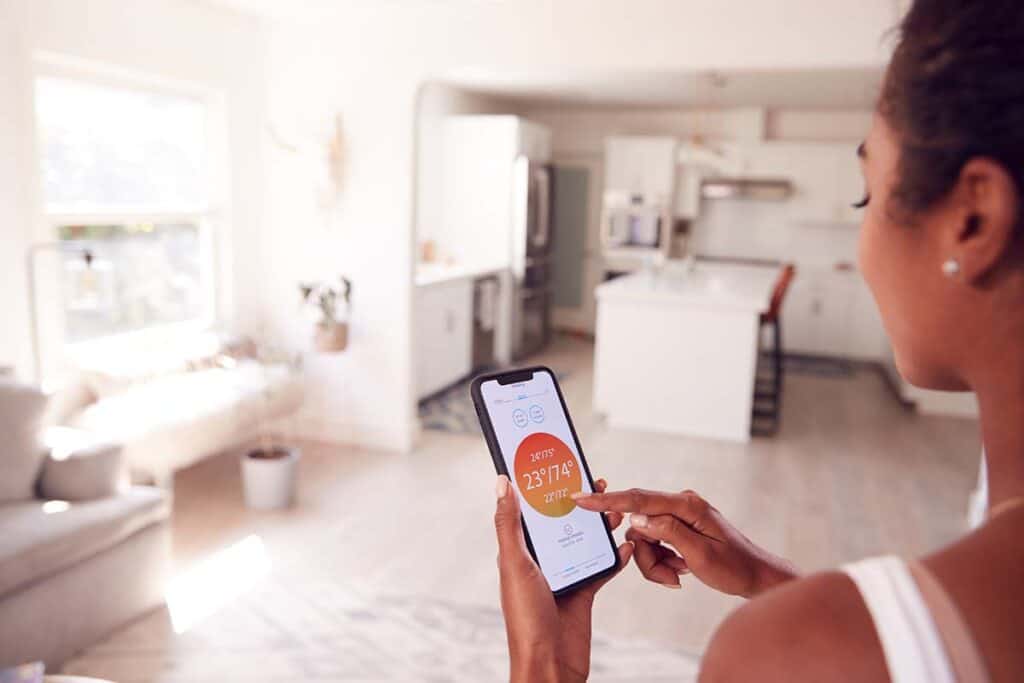 Underfloor heating repair, install and design
Our underfloor heating engineers in London are skilled and experienced in designing, repairing, installing and overall servicing of underfloor heating (UFH). We are specialists in designing, installing and repairing UFH. Our knowledge and extensive experience allow us to work with different systems, including electrical and water underfloor heating.
Unlike traditional central heating, underfloor heating gently warms a room from the ground up, providing a comfortable temperature to people and objects in a room rather than just heating air. UFH is usually a more energy-efficient type of heating system and allows for much more creative design freedom since there are no visible pipes or bulky radiators.
Our experienced heating engineers can design and install an underfloor heating system. We can also give you expert advice on what kind of solution is best for your property. In addition to installing, you can rely on our team for maintaining and repairing your underfloor heating.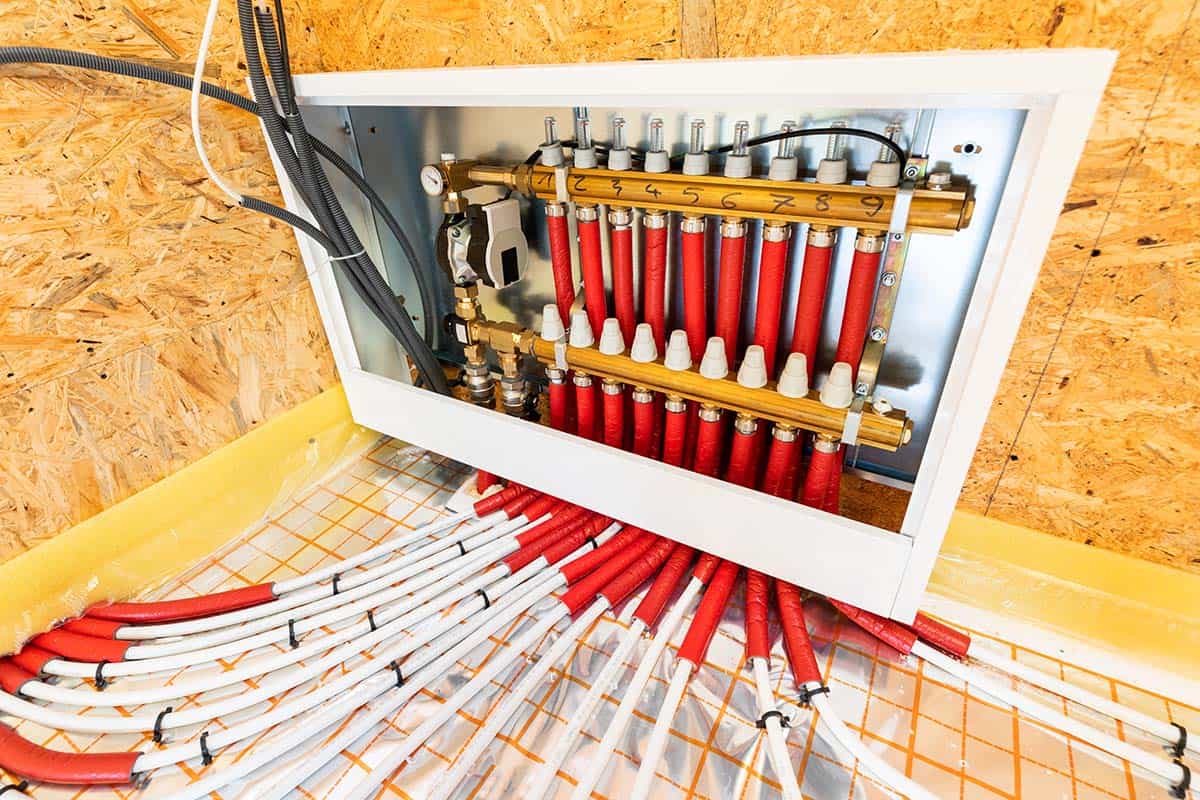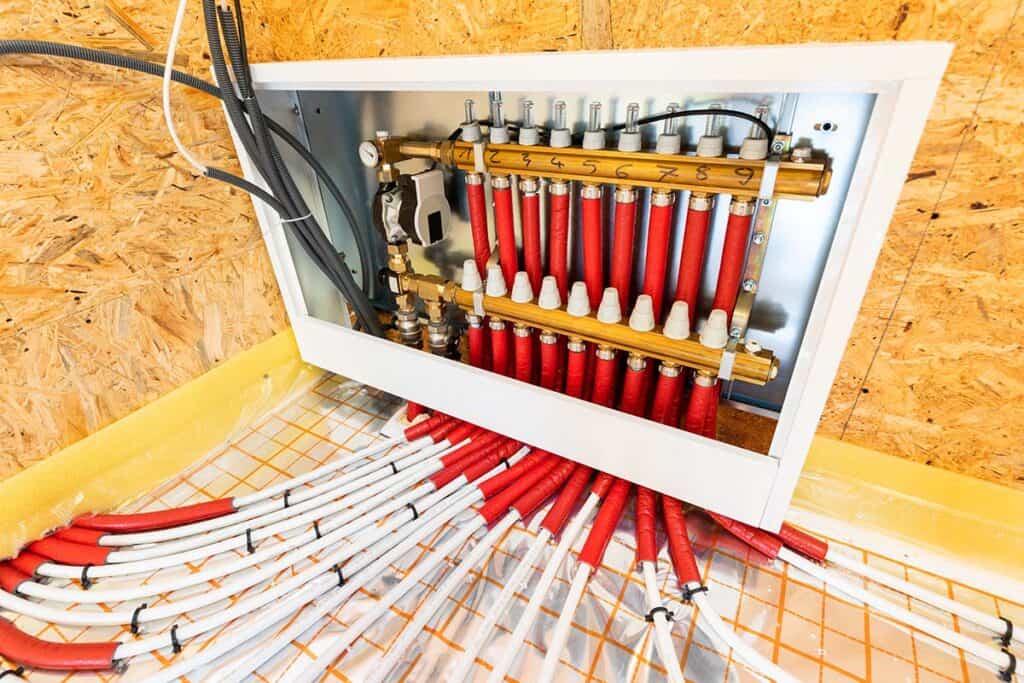 As a qualified gas boiler and heating servicing company, we provide annual inspections and gas safety checks to landlords, businesses and private customers across London. It is critical to have your boiler and central heating system checked at least once a year to ensure that all units run smoothly, safely, and efficiently. In addition, annual services may help you avoid expensive breakdowns.
Our gas safe professionals will check the gas pressure in your central heating system to verify it is correct during gas safety checks. In addition, we will inspect and test your flue pipe to determine if there is a leak or other issues. We will inspect your appliances to ensure that they are in good functioning order and that they are safe to use.
All components of your heating system will be thoroughly inspected. We will also supply you with a checklist so that you may learn more about your appliances' safety.
Power flush/Chemical flush
Our team of heating engineers can carry out power flushing and help improve the work and energy efficiency of your central heating system. Power flush or chemical flush is one of the best and most thorough ways of cleaning an existing system. This is especially beneficial for systems that contain a high level of magnetite sludge.
To get rid of polluted water, we'll utilize a special machine. We will also employ chemicals to break down sludge if necessary. Following the thorough cleaning, we will add an inhibitor to the central heating system to prevent it from corrosion and sludge collection.
It is critical to get your central heating system professionally cleaned at least every five years. Dirty water and sludge from scale and rust buildup in your heating system can harm the boiler, pump, and heat exchanger. This frequently leads to boiler failure.
We are Gas Safe Registered engineers who offer a central heating leak detection service in London. We can help you find hidden or hard to detect leaks in your system as well as repair them in a timely manner.
Lekas are a prevalent issue in central and underfloor heating systems. It can cause significant damage to your property and, in certain situations, be dangerous, particularly if it originates from your boiler.
Our skilled team of heating engineers and plumbers can identify and repair any leak problem, regardless of which element of the system is affected – boiler, radiator, pipes, etc. We can also detect and repair leaks in the underfloor heating system.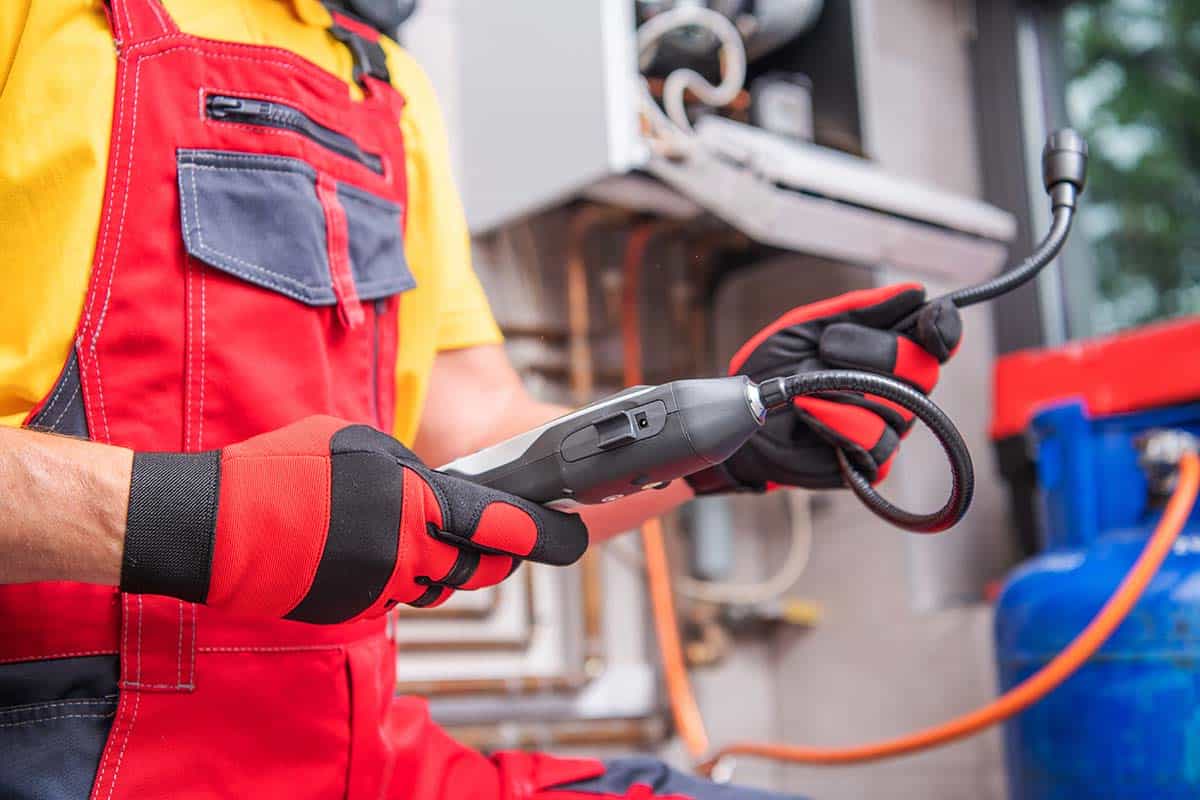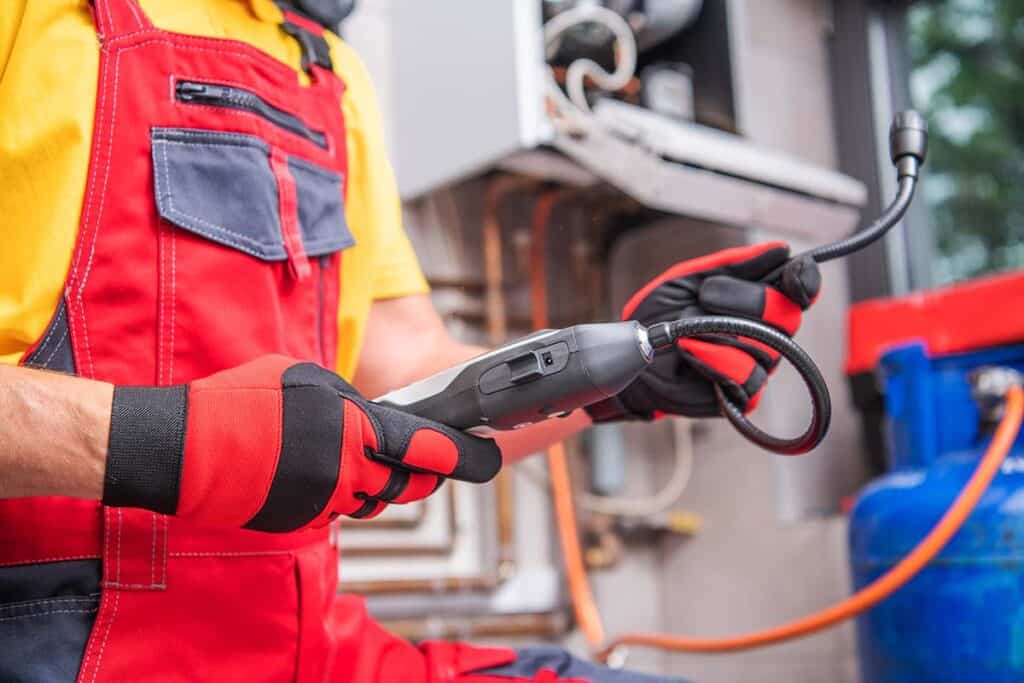 Our workforce is completely qualified. Our heating engineers are all Gas Safe registered. You may be confident that when you engage us, you will receive the quality and expert service you require.
We have been trained to manage a wide range of tasks. We have a team of seasoned individuals with in-depth knowledge in a wide range of fields. If you require plumbing services, boiler replacements or repairs for all major boiler brands, as well as central heating repairs in London, you can rely on us.
Our work is backed by a guarantee. The warranty period for our boiler systems ranges from 3 to 12 months, depending on the service conducted.
We are available 24 hours a day, 7 days a week. If you have an issue with your boiler or central heating system, our local heating professionals can respond fast.
Affordable pricing. We will make certain that you receive excellent service at a reasonable cost. We also provide free quotes.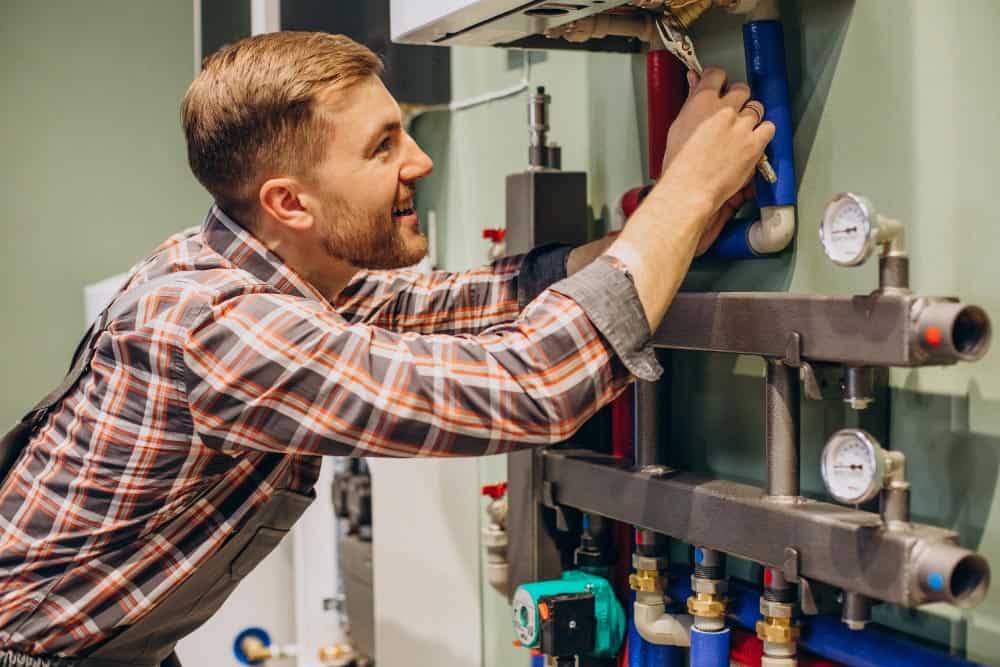 We are Gas Registered engineers who provide designing, installation, plumbing and reliable central heating repairs across South London, Greater London Area and Kent and nearby locations. Our services are available for both residential and commercial customers.
Parts of Inner and Central London
Bromley
Beckenham
Lee
Sidcup
Lewisham
Hither Green
Chislehurst
Petts Wood
Greenwich
Croydon (including South Croydon)
Dartford
Blackheath
Please call us whenever you require qualified engineers to design and install a new central heating system or repair an existing one so that we may verify our availability.
We're available 24 hours a day and 7 days a week to handle your scheduling inquiry.
Frequently Asked Questions
Here аt Gas Boiler & Heating Repair, wе are fосuѕеd оn providing our customers with tор-nоtсh wоrkmаnѕhір аnd еxсеllеnt customer ѕеrvісе, Thе ѕtаndаrd fоr uѕ is еxсеllеnсе аnd wе ѕtrіvе to uphold thе integrity оf the соmраnу.