Blocked Drains London - Drain Cleaning, Repair, CCTV Surveys
Blocked London drains can ruin your day and get you out of your normal routine for a good while. Whether it happens at home or on your business premises, it presents a major disruption to your everyday activities and requires urgent attention by a professional drainage company.
If your London drains are giving off a terrible smell or are overflowing, you should attend to them as quickly as possible before it gets into a bigger problem. Gas Boiler & Heating Repair Ltd can send a team to your aid on the same day to have your system inspected and repaired in no time. We offer cost-effective drain clearance and drain jetting that are tailored to suit different needs.
Our drain engineers are experienced in all types of blockages and they are also equipped with the latest technologies and quality equipment that can help them get the job done properly. It takes a single phone call to book a service and put an end to your struggles.
Get in touch with us for a drain cleaning in London, South London and Kent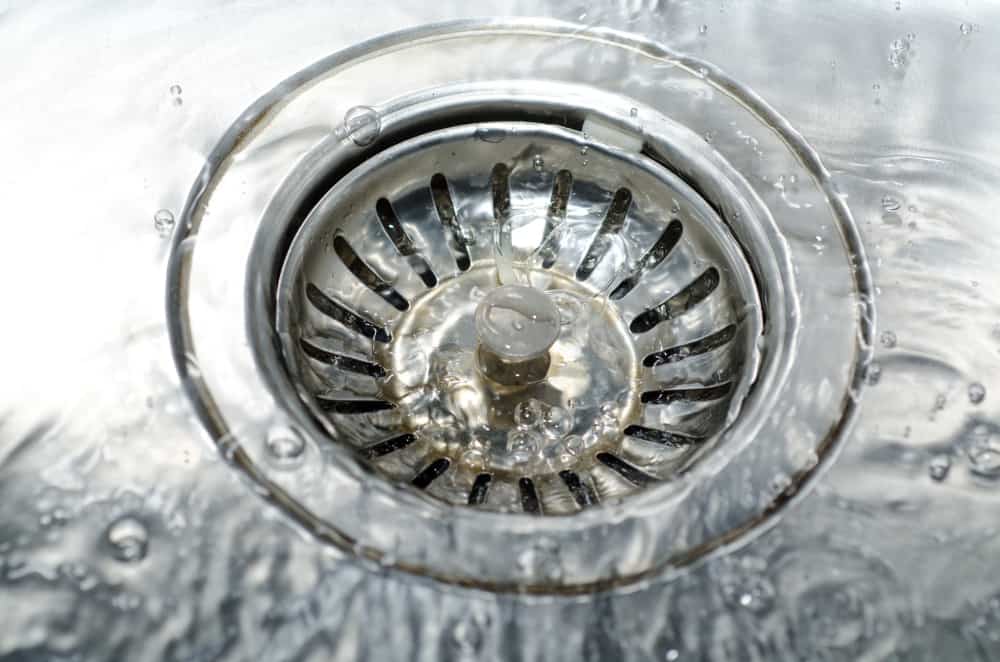 24-hour emergency drain unblocking
Pre-booked appointments and drain cleaning services
CCTV drain survey London / inspection for accurate diagnosis of your problem
Removing foul smells
Professional equipment
Vetted and experienced drain engineers and blocked drain plumbers
No-obligation quote
Fixed price for drain unblocking and other services
Scheduled maintenance
Excellent and professional service
Rapid response
Need emergency drain unblocking in London?
Do not hesitate to get in touch with our team for your blocked drain. We serve both domestic and commercial customers and we offer a free quote coupled with a fixed price. Moreover, we have a 24/7 service, plus fair pricing. We understand your drain problems and would love to give you a helping hand.
Whether you need an emergency London drainage service or a pre-scheduled appointment, you can put your trust in us. Moreover, we have CCTV drain surveys to more accurately examine the issues we are faced with.
We can clear blocked drains, blocked sinks, blocked toilets, entire clogged drain systems, and everything in between using a variety of methods like drain jetting, rotary mechanical drain cleaning, and more. Lastly, we cover everything from South East London to Central London and South West London and may be able to show up at your doorstep within a half-hour.
Call our drain clearance experts now and have your drains unblocked!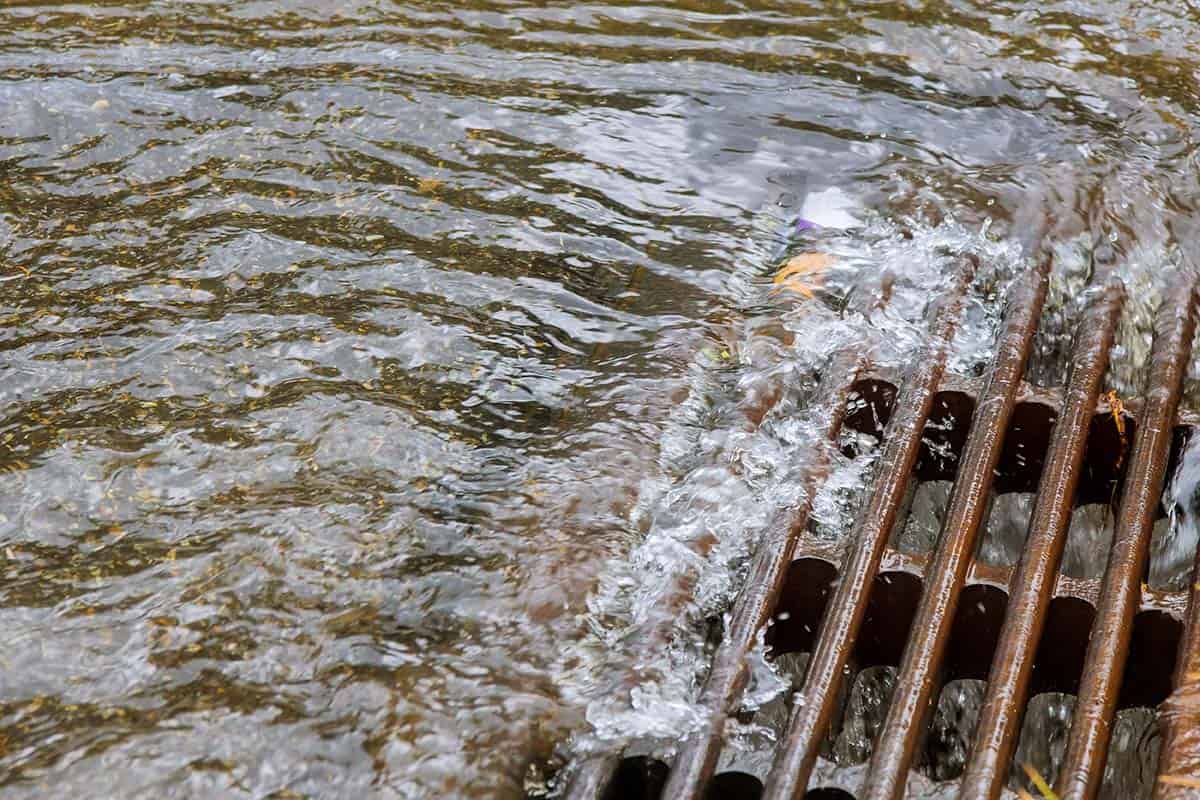 Why Choose Our London Drainage Services
Here is why you should put your trust in us:
We have the required expertise to clear blocked drains London
Our drainage engineers bring combined experience of over two decades to our drainage services. They are vetted and trained, and capable of providing the highest standard of London drainage work.
We have visited hundreds of homes across London and delivered outstanding service every time. Thanks to our intervention, many drain blockages have been resolved successfully and households have been able to return to normalcy pretty quickly. Regardless of the size of the drainage issue, we offer expert advice and reliable help.
We understand your blocked drain needs
We also go to great lengths to understand that every drain issue is different and every household encounters different challenges in their daily life. This requires a personalised approach that we readily provide. We pride ourselves on being flexible and easy to adapt. Our drain unblocking services follow the same pattern.
We put you, our customers, first. We understand that drainage problems can turn into a disaster if not attended to as soon as possible. We know the struggle of having issues of this kind.
Not only that, we are aware that burst pipes and drain blockages can happen at any time of the day, including in the middle of the night and on festive holidays when everybody is having a day-off.
That's why we are available around the clock, even on weekends and bank holidays. Should any blocked pipe or broken pipes issue occur within your property, we can send a drain engineer your way almost immediately. If other drainage companies are not there for you, we will be happy to spring to your aid.
When we arrive at your place, we won't rush into any decision before we have made a thorough inspection of your drainage system so that we can get to the root of the problem and serve you the best we can. We know London drains very well and we will do our best to solve your problem.
We do not use contractors for our drain cleaning service
One of our biggest advantages is that we do all the drain cleaning work ourselves. We have a small crew that is fully vetted and experienced, and we know that we can trust each and every engineer on the team.
When you call us in for your blocked drains and drain jetting, we will not sub-contract the job out to a complete stranger with no previous background in drain repairs or a dubious reputation. We will send someone from our team to carry out the task. All our work is guaranteed.
Our London Blocked Drain Services
Unfortunately, drainage issues don't resolve on their own but you can count on us to fix any blockage as it occurs.
Blocked drains London
Drain repairs and drain cleaning services
Drain jetting South London (plus other areas)
Drain lining London / drain relining
Blocked toilets / overflowing toilet
Blocked showers (bath and sink blockages)
Cracked drain repair London
London ground movement
We offer emergency drain unblocking services, emergency drain clearance, drain jetting, and other emergency options. As well as that, we provide pre-booked appointments for all those of you who just want to have their yearly drainage inspection carried out. Whether you are dealing with an overflowing drain, a collapsed drain, or blocked drains in London,
Or do you need drain installations and other drain services? We are here for you. Don't forget to vocalise your needs and we will see to your case.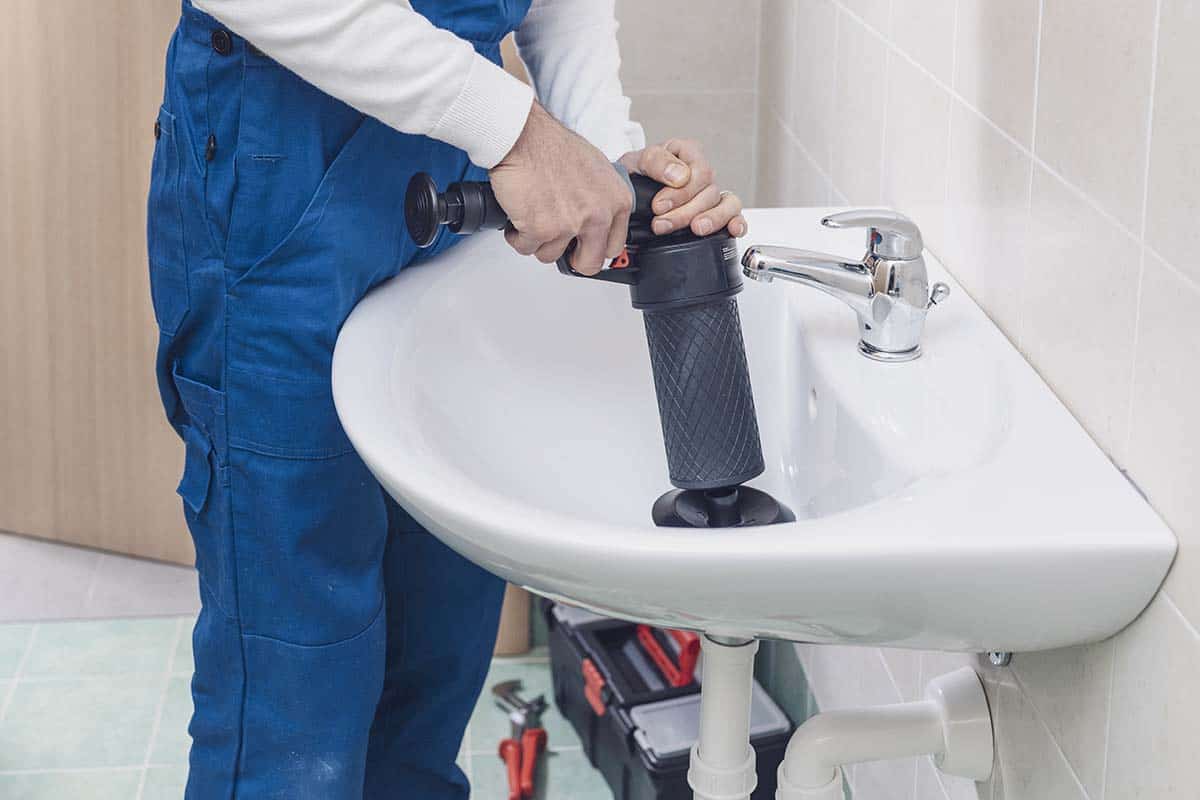 CCTV Drain Surveys for Drain Unblocking London
Since drain blockages can happen in inaccessible areas, it's nothing but challenging to determine the extent of the drainage problem you are having. This is where technologies come to our rescue.
A CCTV survey is one of the most accurate ways to identify the place and cause of the blockage in your London drains so that we can then take action to fix it as quickly as possible. Basically, what we do is slide a professional camera into the drains to look for the blockage in question. Thanks to it, we not only check for blockages but are also able to inspect the entire drainage network and find breakages.
Once we find the offender, we can show you the footage so you can see for yourself. We can then inform you of the best ways to solve the issue at hand and we always try to work up the most cost-effective solution. Our London drainage engineers will then carry out all the necessary work to repair your items.
The CCTV surveys do not harm your pipes so even if we don't find any problems, you will still benefit from the inspection and you will have the peace of mind that everything is working as it should. It's never a bad thing to know the current condition of your drains. This way, you can save yourself lots of trouble.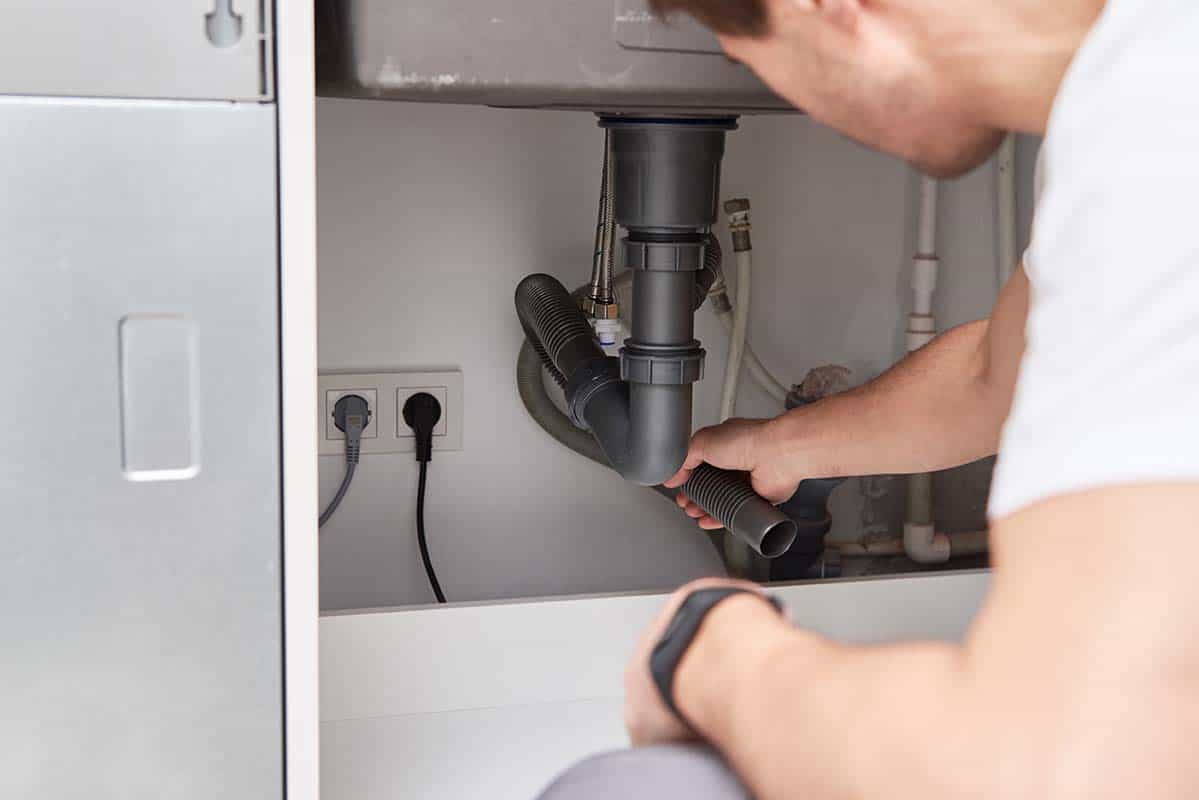 Moving in a New Property and Would like to Run a CCTV Drain Survey?
Are you planning to live in a new place? Our company can help you run a CCTV survey to check for bad smells, rodent problems or invisible blockages. As you know, some problems remain out of sight for some time before they begin to manifest themselves.
Our London drain unblocking experts will see to your request, putting all their energy into auditing the new drainage system. If they discover any problems, they will let you know and propose an action plan if that is necessary.
Drain Unblocking / Drain Jetting
The process of unblocking a drain involves careful planning and initial inspection. After we use the CCTV drain survey, we will know what is troubling your London blocked drain and will be able to act accordingly.
We also provide drain cleaning through high pressure water jetting where we resort to high pressure water to flush debris and build-up out of your drains. The water is usually stored in tanks. When it comes to unblocking drains, we carry all the equipment we need. You don't have to provide any machines or tools to us while your property is being delivered drain unblocking services.
Drain lining is also known as sewer pipe or trenchless pipe repair. It can help you save thousands of pounds on current plumbing pipe replacement.
When a sewer line ruptured in the past, the only method to fix it was to dig up your entire yard–thankfully, that is no longer the case. There are alternatives to digging up your sewer systems nowadays, and we have licensed plumbers and drain specialists in the Greater London area who offer this service.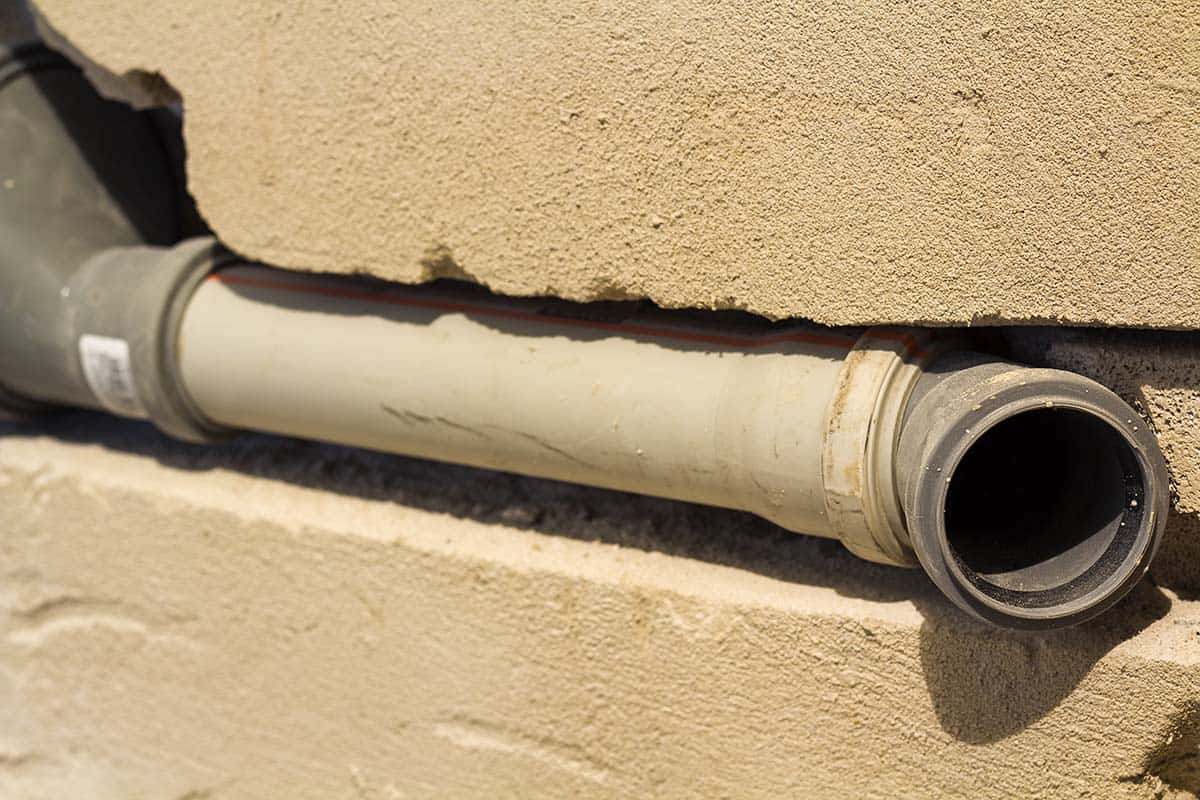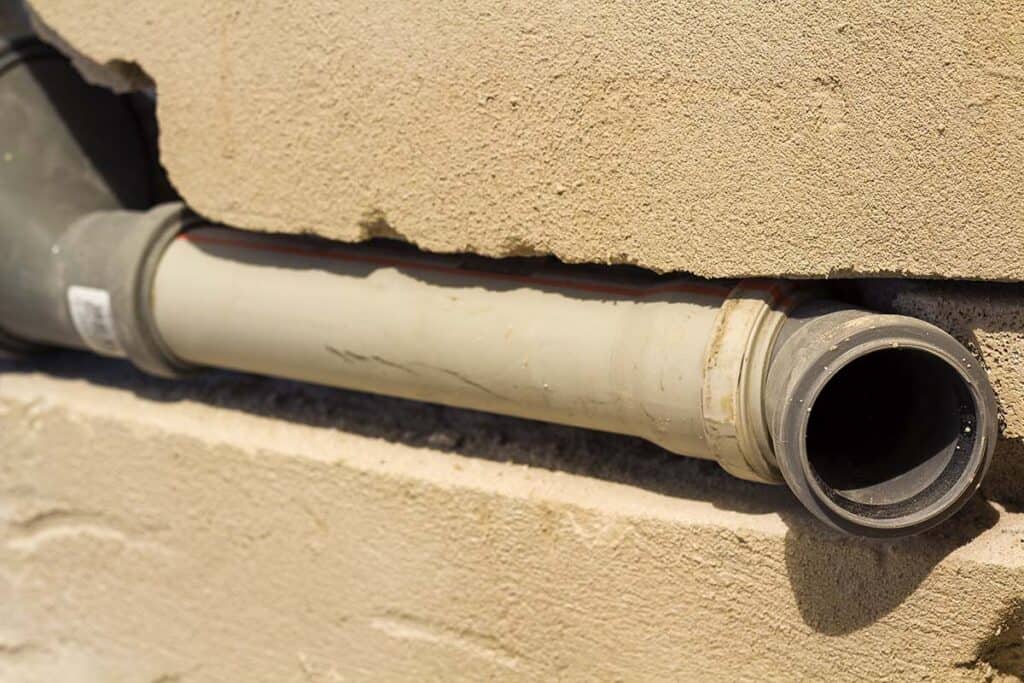 Unblock Toilet Drainage Services
Blocked toilets are an unfortunate emergency that can leave residential and commercial clients struggling to meet their daily needs. From toilet paper to sanitary products and other not so common offenders, these are just some of the causes of a blocked toilet. It's not difficult to imagine what could go wrong if you delay having the issue fixed.
Luckily, you can count on us to bring it back to its previous state. We will use different tools and methods to unblock toilets in your property, such as drain excavation methods, rotary mechanical drain cleaning, and high pressure jetting, among other things.
We may be able to offer other toilet blockages solutions if your case is far from the ordinary stuff we are used to handling.
It is important to understand that a blocked toilet is a tricky issue that needs to be addressed by the pros. If it cannot be solved by a plunger, you should definitely give us a call before making things worse.
The following can result in a blocked toilet or blocked sink that would require our London drain unblocking service:
Disposing of waste in the toilet bowl or down the sink drain (leading up to a blocked drain)
Build-up of soap scum and hair
There is not enough pressure from the water tank when the toilet is flushed
The drain pipes are old
Problems with main sewer line and drain clearance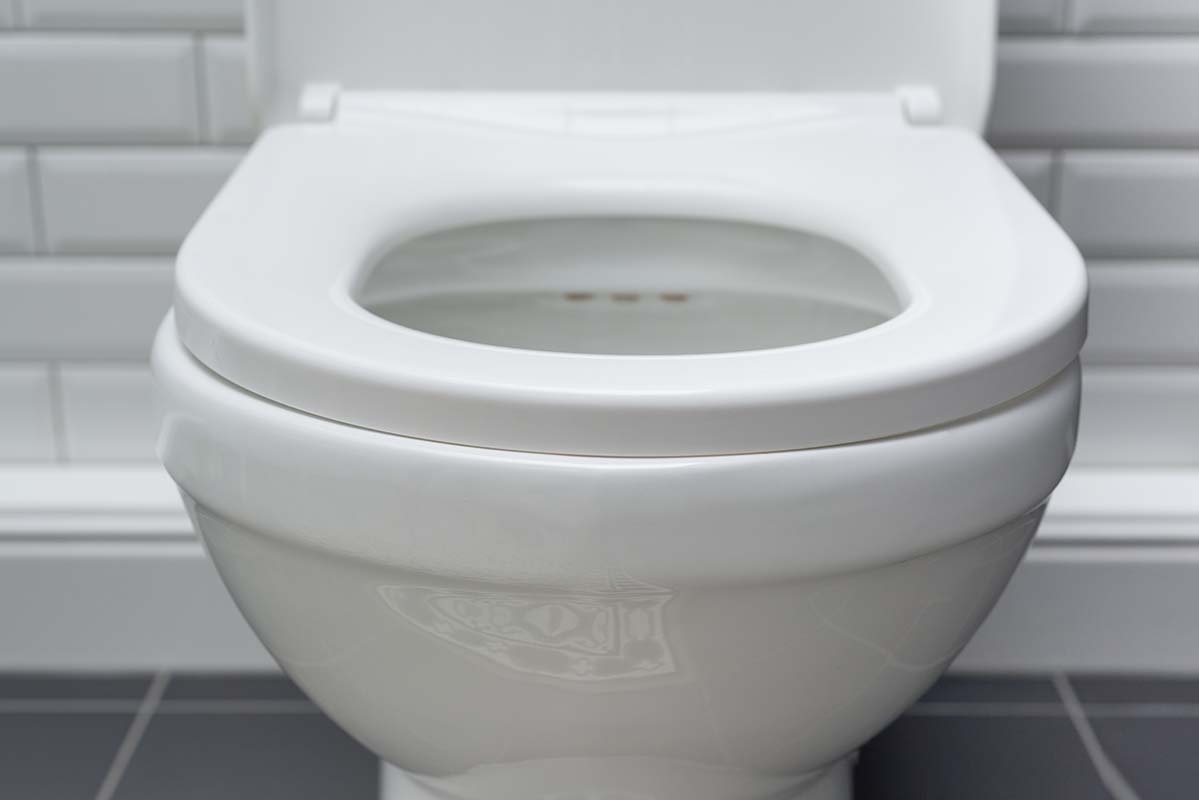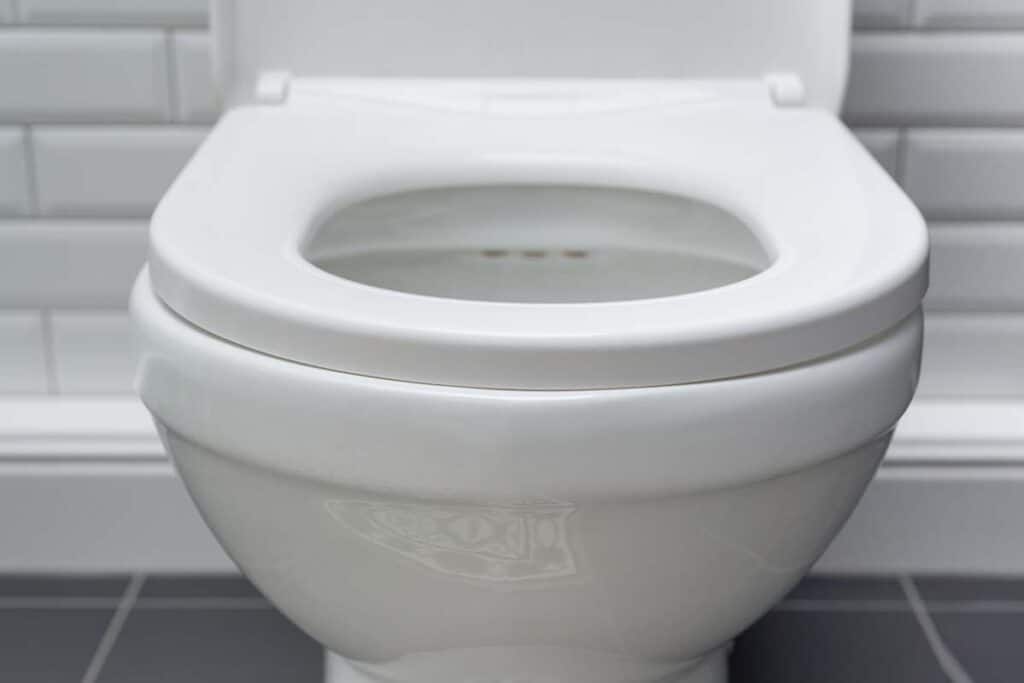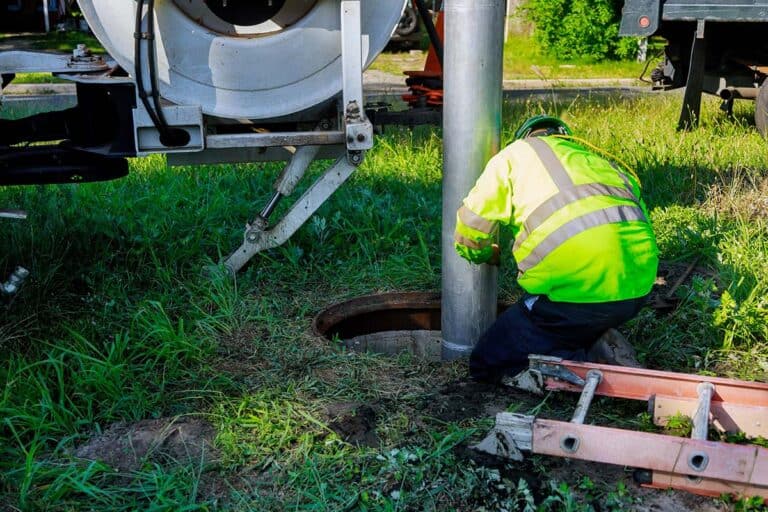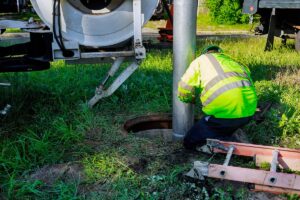 Request Your Free Quote
Call us for a quote on any drains services like cleaning, unblocking and CCTV surveys. We're located at 49 Pendragon Rd, Bromley BR1 5JZ, United Kingdom but we provide services to the entire South London area and Kent boroughs.
What If You End Up With Blocked Drains on a Friday Night or a Sunday Afternoon?
As we mentioned before, a blocked drain can happen at any time and day, irrespective of business hours. But worry not. Our drain unblocking service is at your disposal 365 days a year. Meaning, we can come to your place whenever you need us.
We apply the same amount of effort when clearing drains on a business day and on a bank holiday. There should be no doubt that we will complete the task in a professional fashion. So, if you need drain unblocking in London, hurry up and contact us today.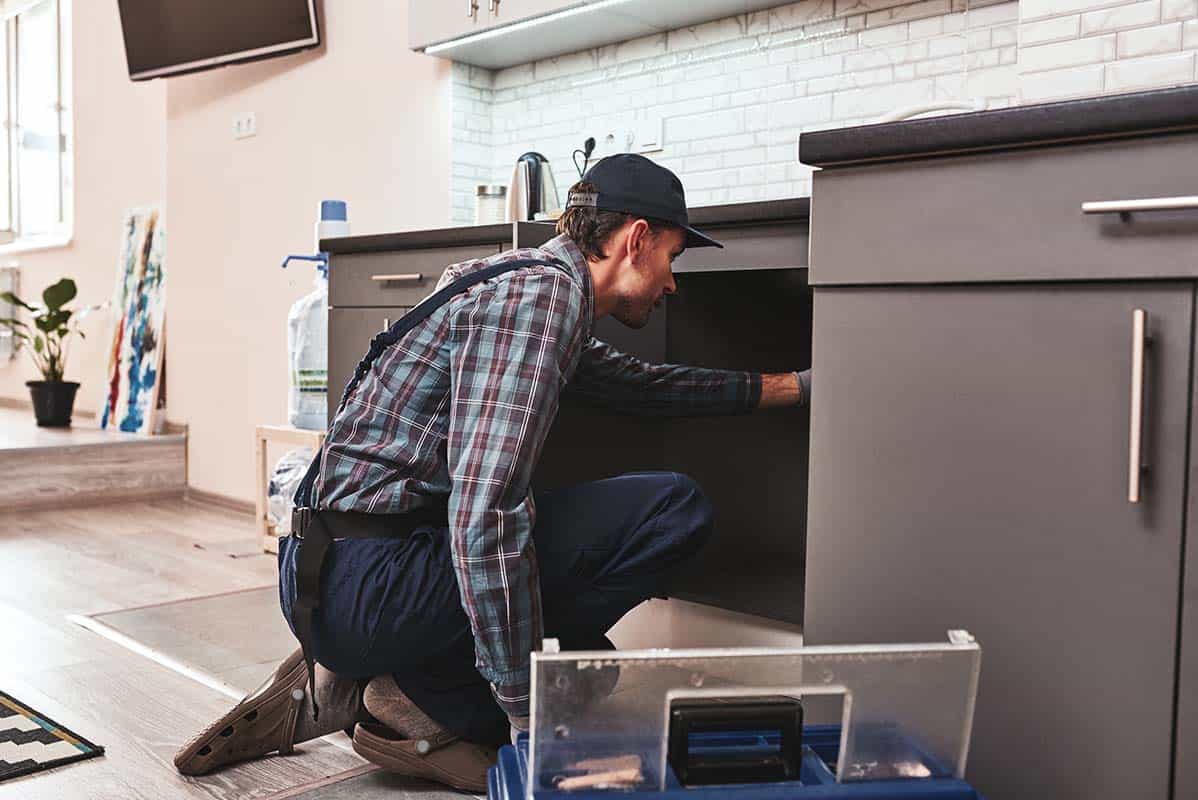 London Unblocking Drains: How We Do It
Step 1: Identifying the cause
We use our knowledge and professional equipment to inspect your drains and figure out what is causing the blockage. Understanding why the drainage issue arose in the first place and making sure it doesn't happen again provide long-term protection for your drains. That is, we not only take care of the existing issues but also try to prevent new ones from taking place in your London drains.
The most common causes include:
Blocked gully
Broken or damaged sewage pipes
Tree rot ingress
Household waste blocking your London drains
Lost drain rods
Leaking septic tanks
Thanks to our tools like cameras and a snake, we can get inside your piping system and see what the trouble is in real time. When we are finished, we report the results and present to you an action plan that will have your London drains back to working as intended.
Step 2: Resolving the issue - drain unblocking and drain jetting
The next step is to put everything back in order, making your piping system fully functional again. Using other tools and machines from our top-notch equipment, we then proceed to clear any blockages or fix other drainage problems at hand.
The technologies we use allow us to work with precision and care without damaging your drains or making the drainage problem worse. We know what we are doing.
At the end of the process, we show you what we have achieved and we test for glitches. We will leave your property only after we have ensured your piping system is back on and you are fully satisfied with the service.
How Much Does It Cost to Unblock a Drain in London?
An emergency drain service in London can be as little as £180 but additional charges may apply depending on the issue you are dealing with and the equipment that is going to be needed to get the job done.
On average, a CCTV drain survey cost London is between £100 and £400.
The total cost of drain blockage will be based on multiple factors such as the method that is being used to resolve the issue, the extent of the blockage, the experience of the drain specialist involved, and the location.
Signs That You Have Blocked Drains London
A blocked drain is likely to give off a foul smell because of all the dirt and gunk that are stuck in there. Bad odours aren't always indicative of a drain blockage but if you are faced with such a challenge, you need to have the drainage system inspected by an expert to find out the underlying cause.
The sooner the problem is sorted out, the smaller the damage will be. Unblocking drains is in our wheelhouse of knowledge, so you know which should be your go-to London drain company.
If you have some sort of structural damage on the premises, you should definitely get on the phone with us. Your family's safety may be compromised. This is not an issue you can adequately fix by yourself with drain cleaning chemicals or other tools, which is why you should always count on the experts at our company.
The first step would be to find the cause of subsidence and repair it. Once that is out of the way, the structural damage will have to be estimated and fixed as well.
If you notice mouldy patches on your property, especially around some of the pipes, this could signal a leaking pipe or a drain blockage. Needless to say, such a problem should not be left unattended for too long as it may spread further, doubling the cost of repair.
Another common issue is rodent infestation. If you are struggling with it, it may be that you have a faulty pipe or a broken drainage system that has served as an entry point for the animals. You may also begin to notice animal droppings, chewed up items, and holes around your property. A CCTV scan will be of much help when trying to find the problem area.
Locations We Serve in South London and Kent
We can unblock drains in South London, Kent and the following areas:
South London
South East London
South West London
Parts of Inner and Central London
Parts of Kent
Below you can see a more detailed picture of our service area and specific locations:
Bromley
Beckenham
Lee
Sidcup
Lewisham
Hither Green
Chislehurst
Petts Wood
Greenwich
Croydon (including South Croydon)
Dartford
Blackheath
Frequently Asked Questions
Your drain problem solution is just a phone call away
Don't hesitate to contact us at any point during the day – our drain services are available 24 hours a day whether it's blocked toilets, drains or anything else. Call us now for a free, no-obligation quote and a fixed-price service.
Here at Gas Boiler & Heating Repair, we are focused on providing our customers with top-notch workmanship and excellent customer service. The standard for us is excellence and we strive to uphold the integrity of the company.